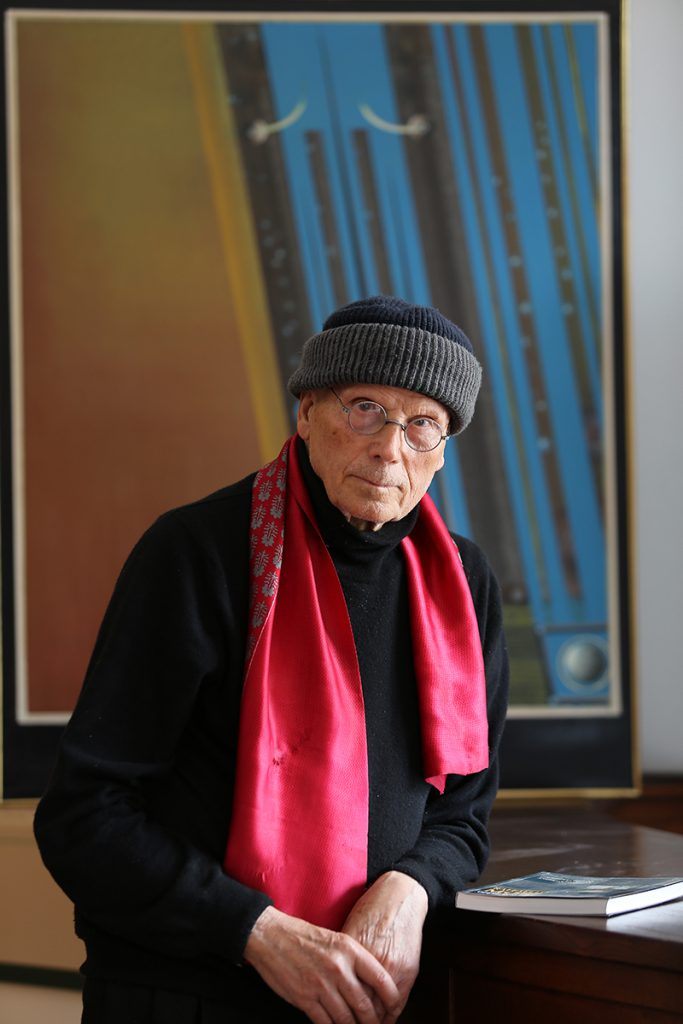 Raffaello Mori
Raffaello Mori was born in Cascia on March 27th, 1934.
Mori spent his childhood in the countryside, immersed in an environment of fairy tales, solitude and deeply idyllic experiences. He attended boarding school in Florence, where he obtained a diploma in agronomy. He then proceeded with studies in drawing and color. With his mother's passing, he returned to the countryside where he continued to draw and began to work with plaster.
As his creative journey moved forward he wrote, illustrated and and worked more and more with paint. In this period he began to exhibit his work. This period, self-named ArteNatura (Art & Nature) is on display at the Dante Arte alla Casa Bianca Foundation.